Jiuzhitang Co., Ltd. is a key state enterprise of traditional Chinese medicine (TCM), a key national high-tech enterprise and an A-stock market listed company. It is honored as a national innovative pilot enterprise, a key construction unit of TCM engineering under the National Administration of TCM, a national enterprise technology center, and a national intellectual property demonstration enterprise and an industrial quality benchmarking enterprise of Hunan Province. It is among the first winners of the Quality Award of Changsha Mayor, with a national postdoctoral work station.
Laojiuzhi Pharmacy Store, the predecessor of Jiuzhitang, can be dated back to the year 1650, the seventh year of the Shunzhi reign period of the Qing Dynasty. In 2000, Jiuzhitang was listed at the Shenzhen Stock Exchange (Stock Code: 000989). In September 2006, Jiuzhitang was recognized as a "China Time-honored Brand" by the Ministry of Commerce. In June 2008, the traditional Chinese herb culture of Jiuzhitang was included in the List of National Intangible Cultural Heritages.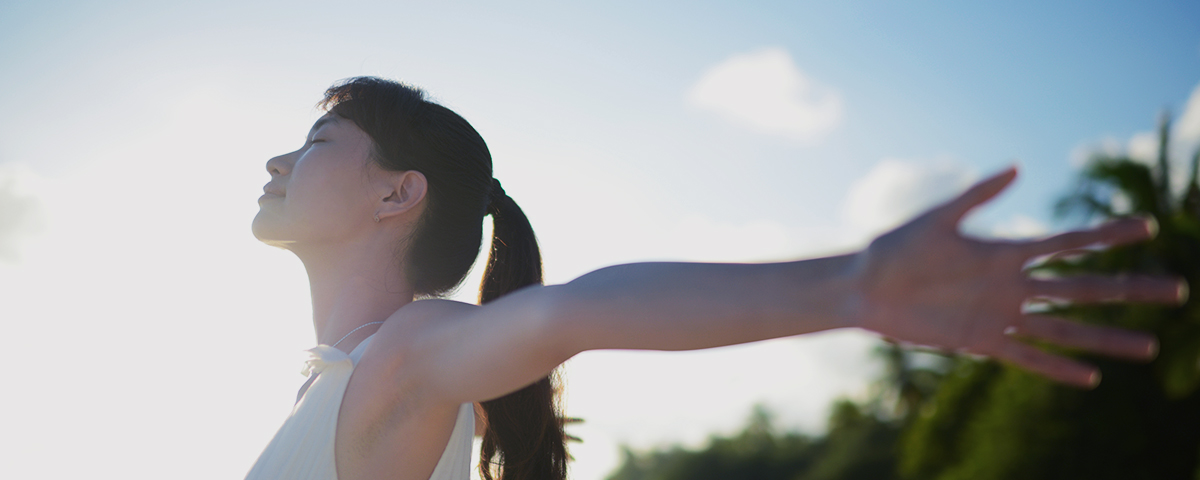 For years, Jiuzhitang has always adhered to the national sentiment of "having the world in heart, making Jiuzhitang Shiny", and pursued innovation through inheritance and development through innovation. Now, it has developed into a modern large-scale pharmaceutical manufacturer that integrates production, sales, research and health management into one, with more than 30 branches and subsidiaries and over 500 chain stores. As of the end of 2020, the company's total assets reached 5.071 billion yuan, and net assets3.922 billion yuan. In 2020, the company earned operating income of 3.559 billion yuan. According to China's brand value evaluation information 2020 released, Jiuzhitang ranked among the top in the "List of China Time-honored Brands" with a brand value of 10.316 billion yuan.
The company has built a leading intelligent Chinese herb factory in China. It has been rated as a pilot demonstration enterprise of smart manufacturing in Changsha and an intelligent manufacturing workshop of solid preparations for Chinese herbs in Hunan Province. It has also undertaken the special project of the new integrated application model for intelligent manufacturing of Chinese herb solid preparations and intelligent factory initiated by the Ministry of Industry and Information Technology. The long history and culture, as well as solid research strength of the brand has been transformed into a continuously derived product system, laying a solid foundation and reliable guarantee for the future sustainable development of Jiuzhitang.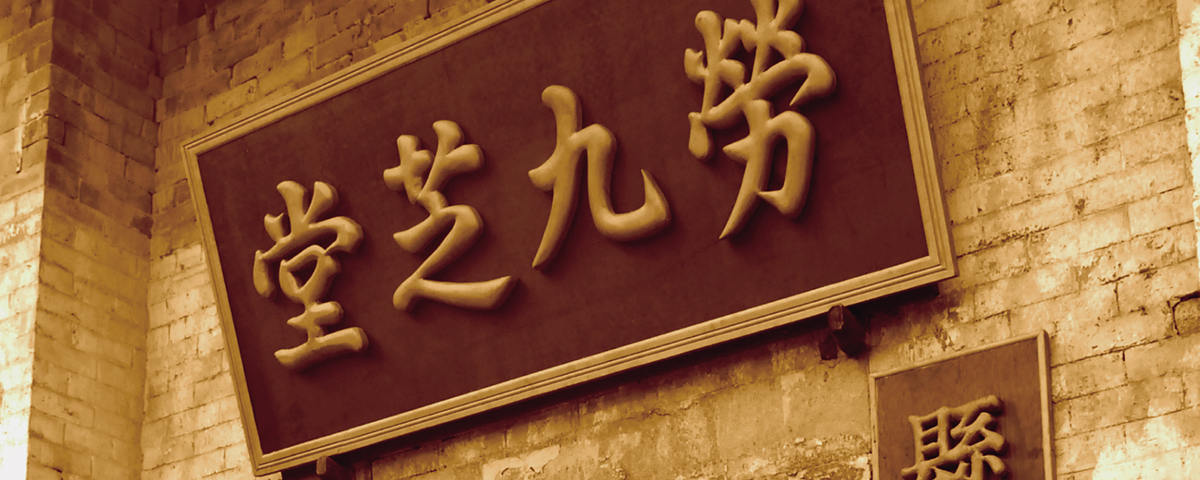 We have Chinese patent drugs, precious and compact herbal decoction pieces, biomedicines and big health products. We are driven by our core products including Shuxuetong injection, Lvjiao Buxue granules, Liuwei Dihuang pills, donkey–hide gelatin, Angongniuhuang pills, Zuguangsan, Bushen Guchi pills, luohuazizhu tablets, and BCG-PSN. Our products cover cardio-cerebrovascular, nourishing kidney, nourishing blood, women and children, ENT and other fields and protect the public from diseases in all all-round way within the whole life cycle. While consolidating our main business, Jiuzhitang has actively developed new types of chain medical institutes. The Changsha-based Jiuzhitang Health Building has been approved as one of the first Chinese TCM health tourism demonstration bases, realizing the transition from focusing on pharmaceuticals to cultural inheritance.
By fulfilling the mission of "Centuries of Jiuzhitang Serves big health" and adhering to the development concept of "combining inheritance and innovation", Jiuzhitang integrates traditional medicine and precision medicine and marches towards biomedicine and regenerative medicine. It aims to provide precise and effective services for whole life cycle health management of mankind in terms of prevention, treatment and rehabilitation. With big health as the starting point and focus of the future, we make the three-century-old brand shiny and lead the national health industry.