Jiuzhitang Online Hospital is affiliated to Jiuzhitang Healthcare Industry Development (Beijing) Co., Ltd., a subsidiary of Jiuzhitang Group. In January 2020, the hospital obtained an online practice license as a medical institution with support from Tianjin Hospital of Traditional Chinese Medicine. The launch of Jiuzhitang Online Hospital represents a significant component of the Group's forward-looking layout in the sector of health service, and an important move the Group takes to realize the dual engine development strategy featuring "products + services".
As a hub for linking all industry chains of Jiuzhitang Group, Jiuzhitang Online Hospital joins hands with relevant government authorities, medical institutions, doctors and enterprises to set up a healthcare service platform in the vertical field of TCM by integrating competitive resources of the Group. It gives full play to the outstanding roles of TCM in the treatment and preventive treatment of diseases and provides clients with professional, efficient and high-quality one-stop healthcare services, either online or offline, to satisfy increasing health needs of clients and put into practice the service concept of "Centuries-Old Jiuzhitang Seeks to Improve Mankind's Health in an All-Round Way".
Official Website of Jiuzhitang Internet Hospital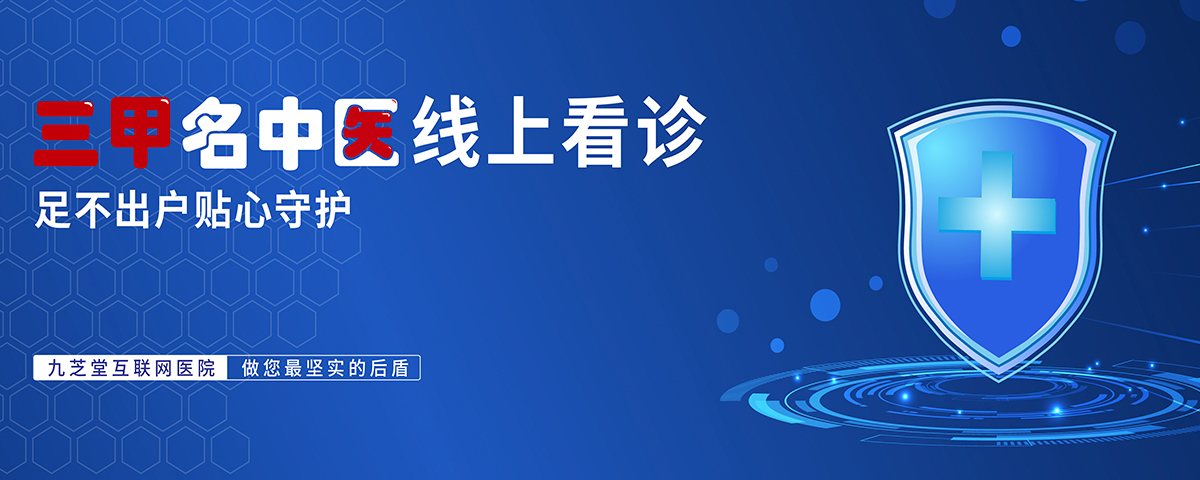 Jiuzhitang Online Hospital is focused on improving the TCM services offered by its special departments. The hospital has eight specialized departments including TCM Gynecology, TCM Oncology, TCM Psychosomatics, TCM Preventive Treatment of Diseases, TCM Dermatology, TCM Pediatrics, TCM Andrology and TCM Geriatrics.